#6. ASUS ROG Pugio II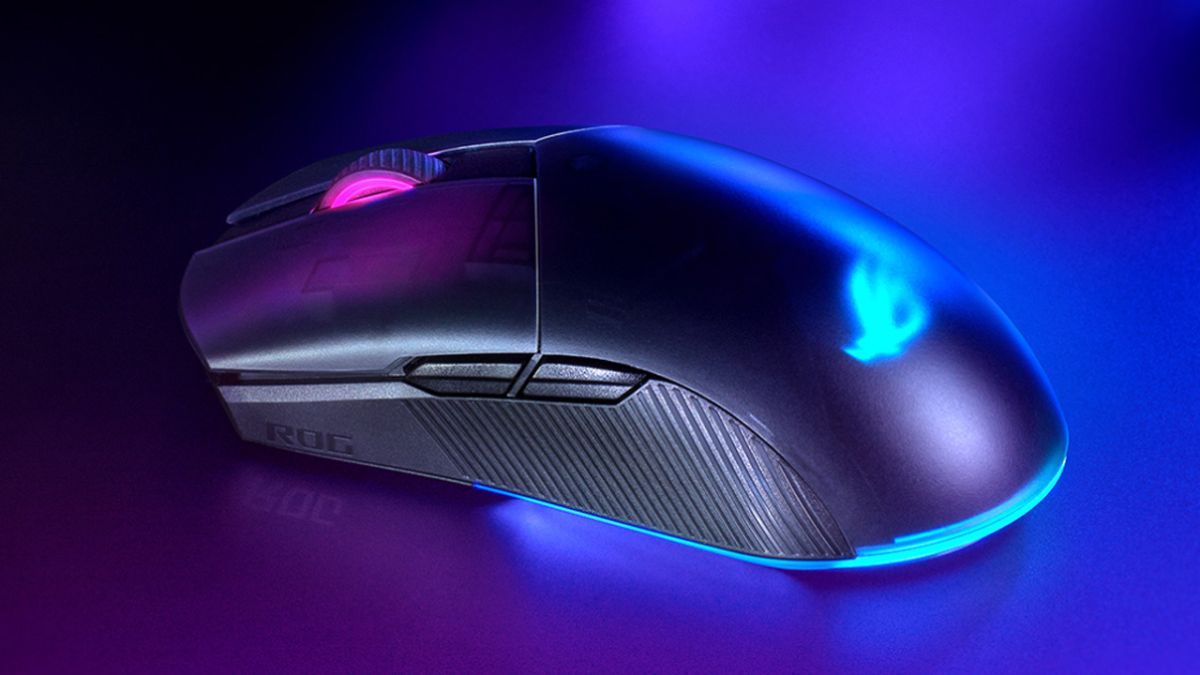 ASUS mice are usually very aggressive, but recently, I noticed that the company is starting to think about the user experience more than the looks. An example is the ROG Pugio II, which looks exactly like the Logitech G Pro because it doesn't look impressive, just has more lights.
The first Pugio series was a highly rated wired mouse, and when it came to Pugio II, ASUS cut the cord and went wireless with a 2.4 GHz connection and Bluetooth 5.0. The wireless connection of Pugio II, I had the opportunity to experience it quickly and it is much better than early technology like the ROG Spatha. Bluetooth 5.0 is also a plus to make ROG Pugio II more versatile, but what I like most about ASUS mice is the ability to change the switch.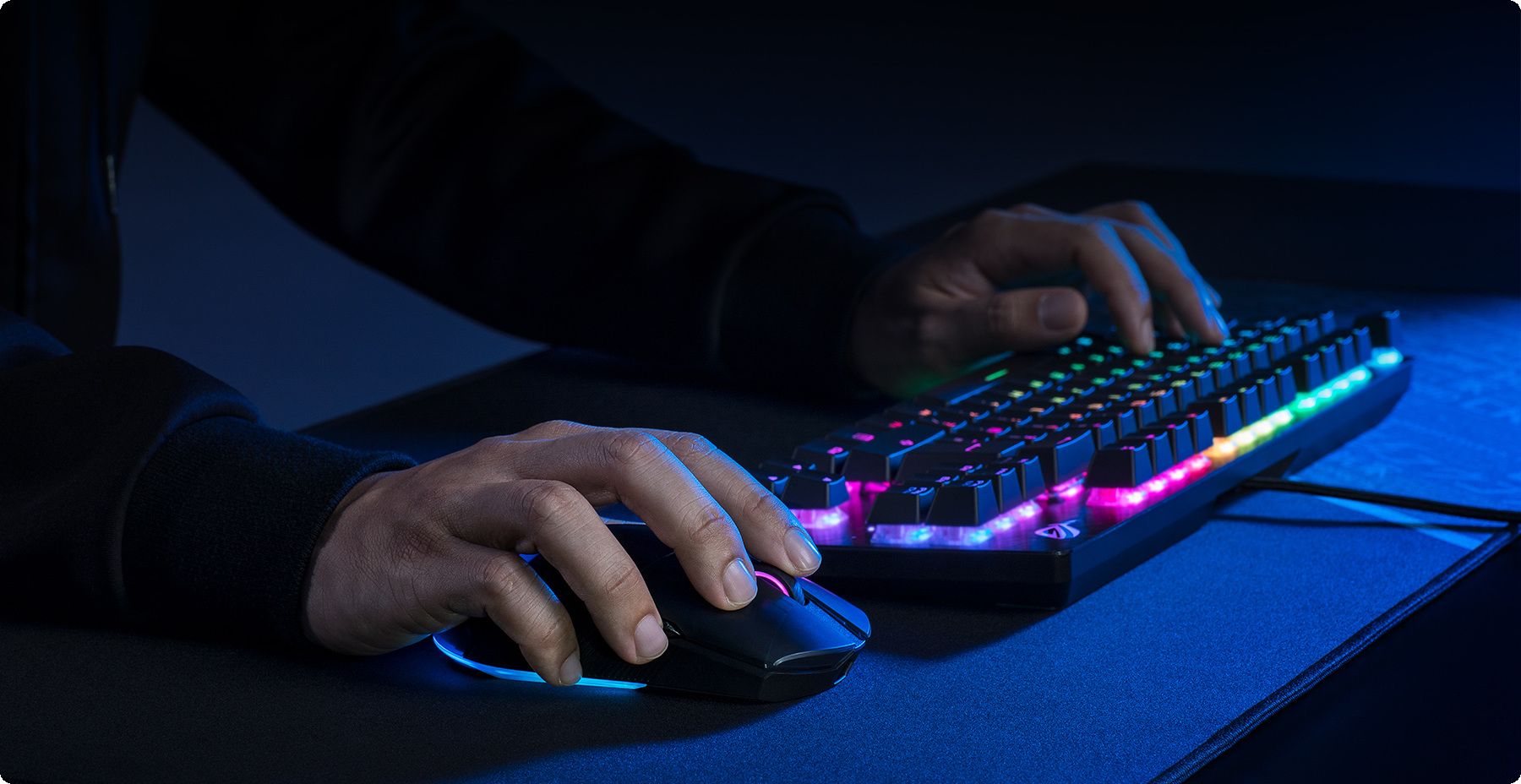 I have used Gladius II, Gladius II Wireless and always love this unique feature. If you are afraid of being double clicked for a long time, this does not exist on ASUS mice because you can easily go to shopee or Google to find a store that sells mechanical switches for mice and you can buy a new pair of switches instead. . Each mouse comes with a pair of basic switches, each with a lifespan of 50 million clicks manufactured by Omron, so you may not need to buy it. In addition, if you like the feeling of pressing differently, you can buy unique switches to try and use.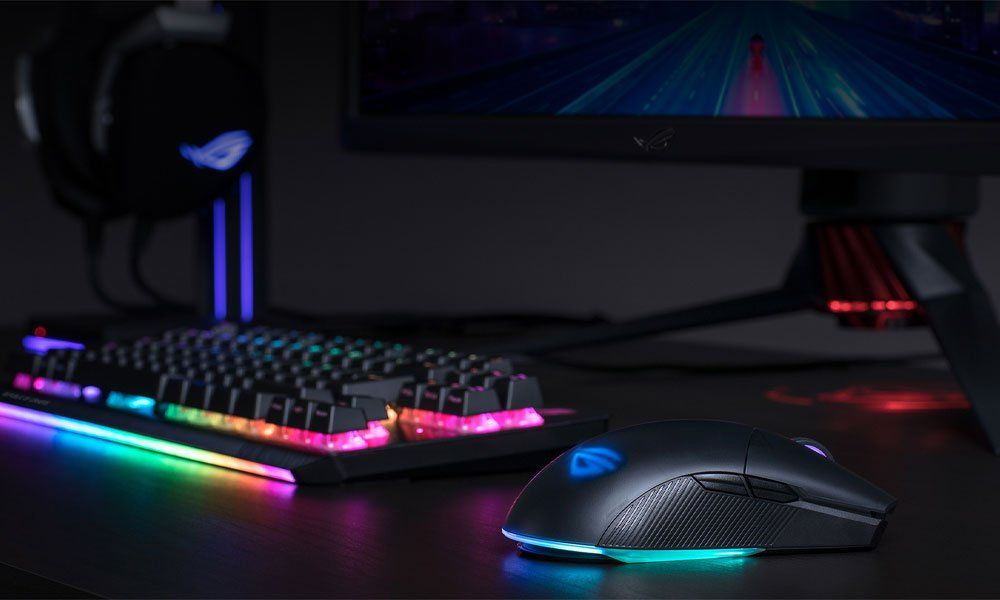 The Pugio II is equipped with the PixArt PWM3335 optical sensor, which is a variant of the famous 3360 series but with improved power consumption. This sensor is also the same type as the sensor on the Roccat Kain 200 AIMO with the more beautiful name Owl-Eye, HyperX Pulsefire Haste. The price of ROG Pugio II is about $87.