8. ThinkPad P14s 2020
The ThinkPad P14s 2020 laptop is a professional, ultra-compact Workstation laptop with a thickness of only 18.9mm and a weight of 1.5kg. The build quality is very solid thanks to the shell made of plastic and fiberglass.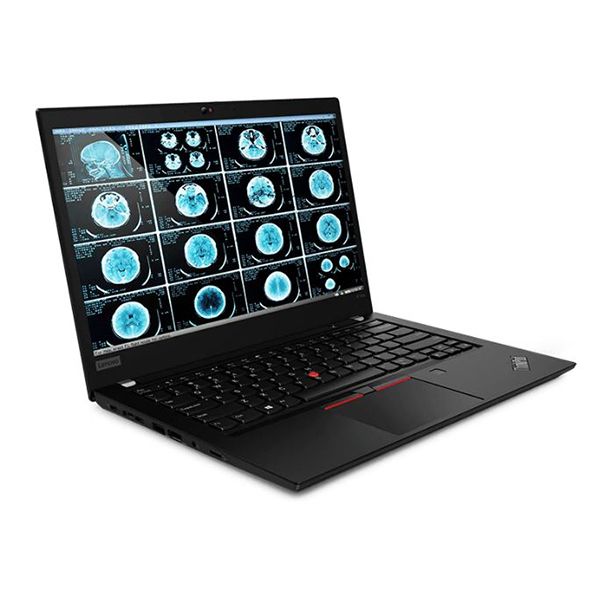 2K, 100% sRGB, 100% AdobeRGB, high-contrast screen delivers sharp, color-standard images. The keyboard has a moderate size, good typing journey, slightly curved key surface, good typing experience, not difficult for new users.
The ThinkPad P14s 2020 office laptop is equipped with a powerful configuration that is not only responsive for office tasks but also ensures good running of technical graphics tasks. The machine is equipped with: Intel Core i7-8665U CPU with 4 cores and 8 threads, 16GB of DDR4 RAM, NVIDIA Quadro P520 graphics card and 512GB NVMe SSD.
However, due to the integrated 2K screen, the battery life of the device is not too impressive, fluctuating for about 6 hours at 50% screen brightness.
The ThinkPad P14s 2020 laptop is suitable for business people, office workers who need to handle intensive applications, not too demanding on battery life.